Alexander Whyte
Professional wedding photographer in Scotland
Artistic, beautiful & natural wedding photography
About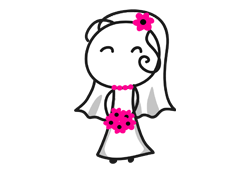 Creative wedding photography
Commercial, portrait and wedding photographer in Scotland providing beautiful artistic photography.
Creative, quirky and stylish wedding photography ... affordable packages - prices from £150 to £1250.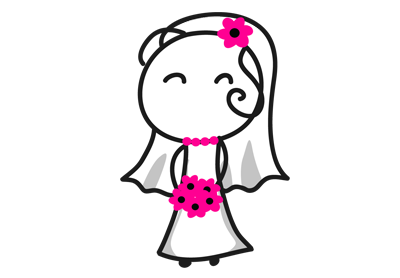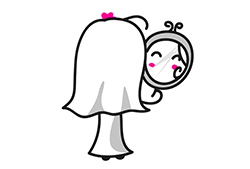 Bride preparation shots
Bride and bridesmaids preparation photos ... these no fuss photo snaps include hair styling, makeup, wedding dress, bridesmaid and flower girl outifits.
And finally ... a portrait of the bride.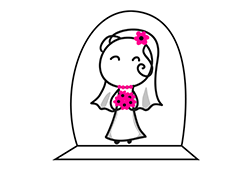 The wedding ceremony
Photographs of groom and bestman waiting followed by bursts of images as the bride makes her spectacular entrance down the aisle.
Aww and the moment your loving eyes meet.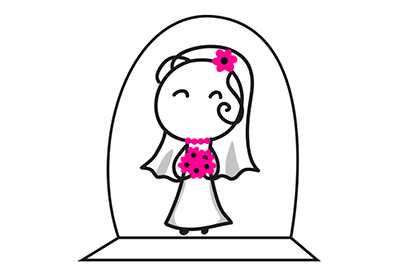 Bride and groom photos
Unposed natural wedding photos OR cute kiss and cuddle romantic wedding photographs captured around your beautiful venue.
Beautiful bride and groom photography.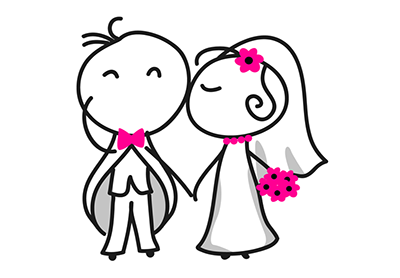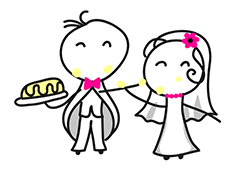 Cake cutting and First dance
Cutting the wedding cake and feeding each other a bite of cake. Then comes your romantic first dance to the special love song you both share.
07706 521 513 / john@alexanderwhyte.com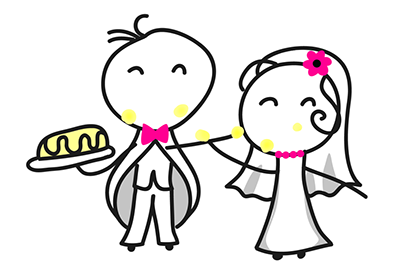 Get in Touch
Alexander Whyte
07706 521 513
Alexander Whyte
Wedding photography in Aberdeen, Edinburgh, Stirling, Glasgow Scotland by wedding photographer Alexander Whyte.
42 Yeaman Street
,
Forfar
,
Angus
,
DD8 2JH
Mobile:
07706 521 513