Alexander Whyte
Luxury wedding photography in Scotland
40 favorite wedding photographs
Luxury wedding photography
Luxury wedding photographer for the discerning who want peace of mind they have hired the one of Scotland's very best wedding photographers.
View 40 favourites on the slideshow.
07706 521513, john@alexanderwhyte.com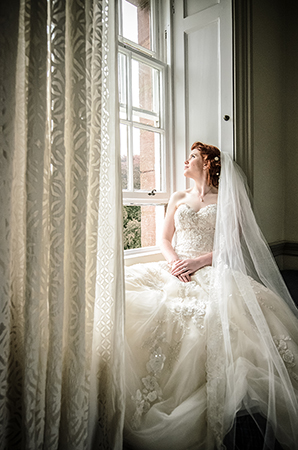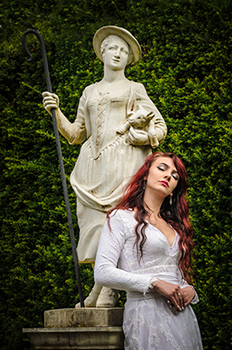 Beautiful wedding photography
Editorial, high end, luxury styled wedding photography.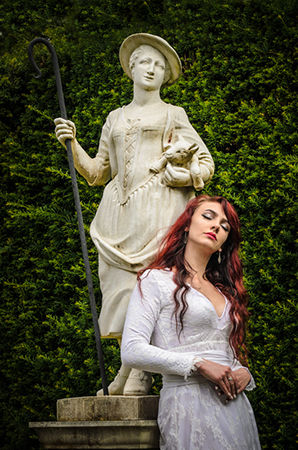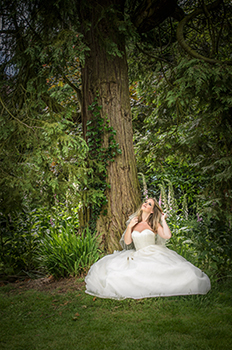 High end wedding photography
Something special ... luxury wedding photography.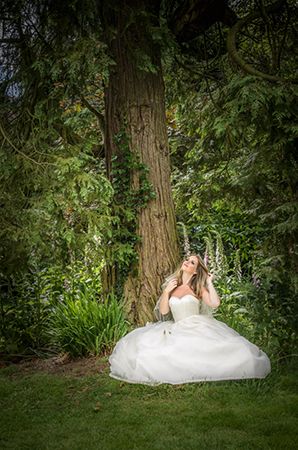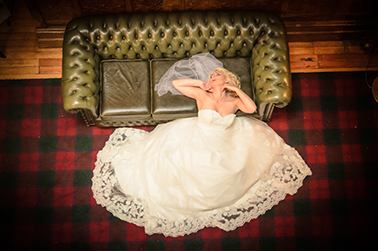 Stylish and gorgeous photography
For the bride who wants that little bit more from her special wedding day photography.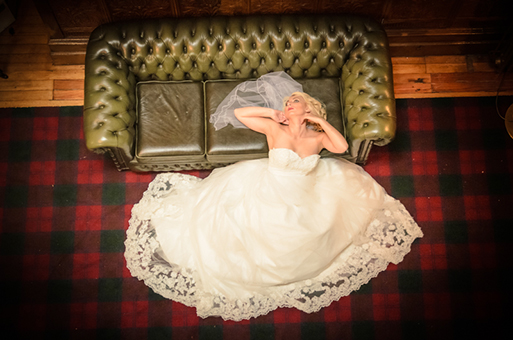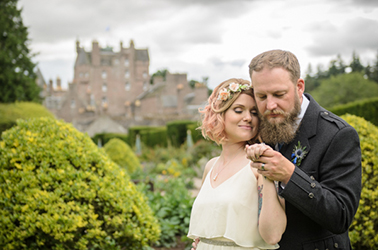 Simply beautiful images
Wedding photography with a relaxed, candid, fun and colourful style ...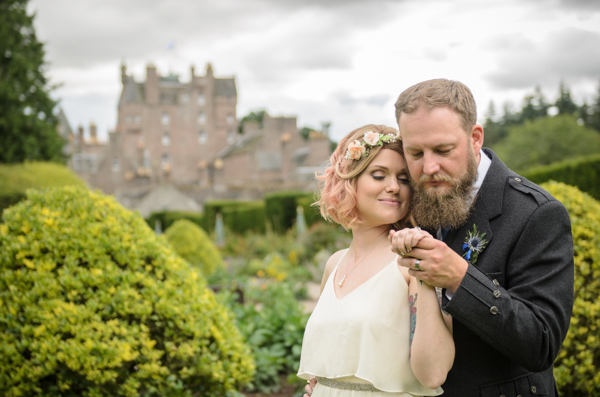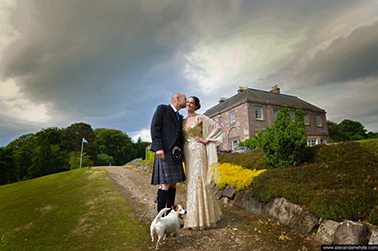 Natural relaxed unposed wedding photography
Fabulous photographs captured on the wedding day ... natural unposed moments.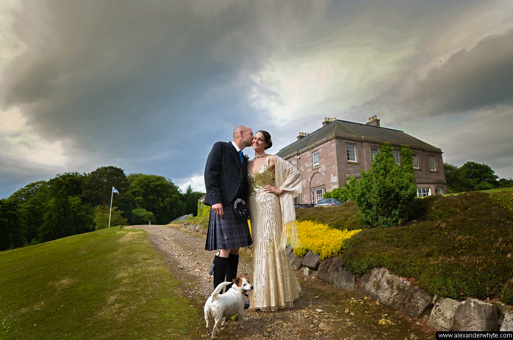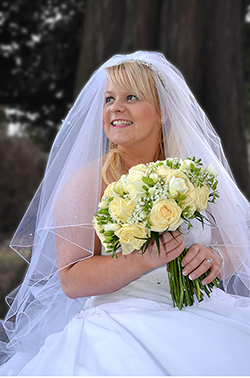 Capturing all those important moments
Informal relaxed photographs that tell the story of your wedding day perfectly.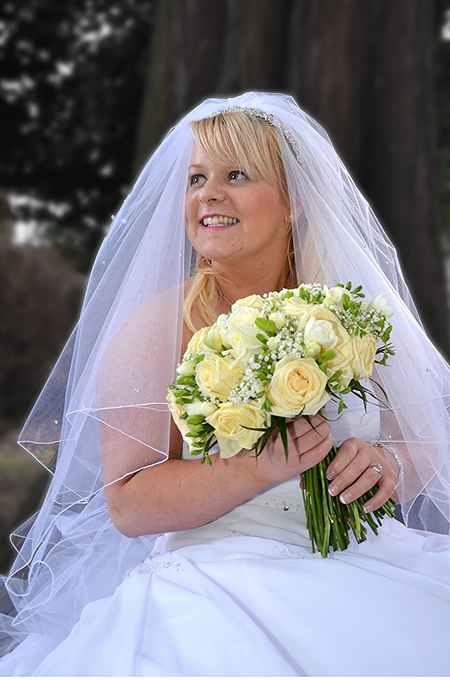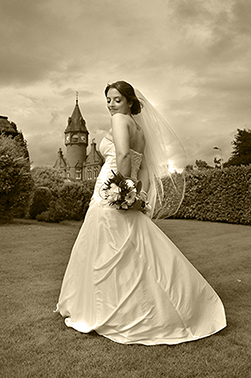 Black and White or Creamtoned
Black and White / Creamtone copies are included with your colour wedding photograph collection.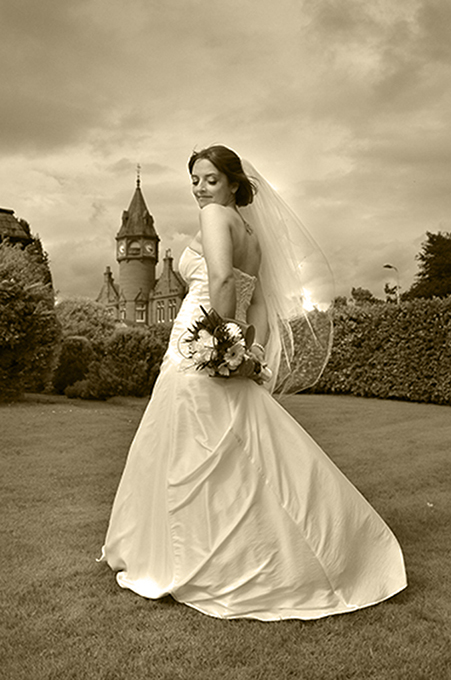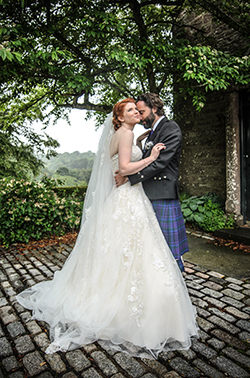 Castles and Country House Hotels
Country house hotels, castle courtyards and beautiful walled gardens provide easy fuss free romantic unposed photographs.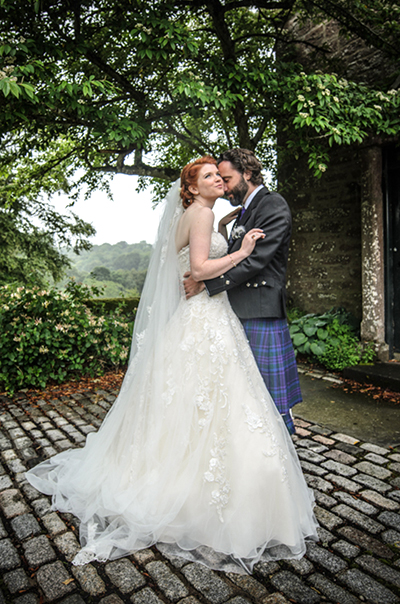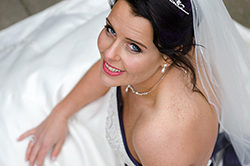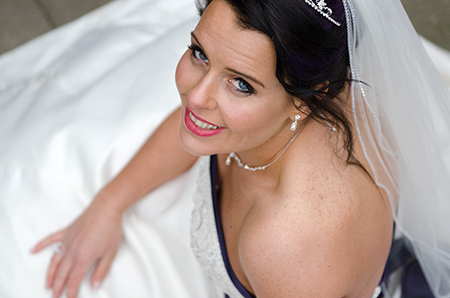 Get in Touch
Alexander Whyte
07706 521513
Alexander Whyte
Wedding photo gallery, photographs from Scottish weddings, brides, grooms, cakes and rings by Alexander Whyte
42 Yeaman Street
,
Forfar
,
Angus
,
DD8 2JH
Mobile:
07706 521513